Char Szabo-Perricelli Art Collections
Shop for artwork from Char Szabo-Perricelli based on themed collections. Each image may be purchased as a canvas print, framed print, metal print, and more! Every purchase comes with a 30-day money-back guarantee.
About Char Szabo-Perricelli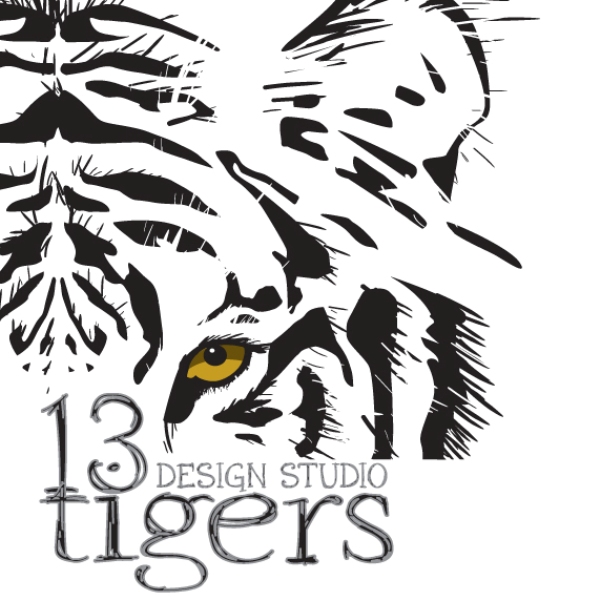 My name is Char Szabo-Perricelli, a photographer, artist, author & environmentalist with a passion for architecture, history, nature & life's processes.

I call my work "biostructural", often combining natural and manmade elements, moments in time, ambiguities, mysteries and the beauty of things left behind, hidden & forgotten but none the less important for having been here & which surround all of us.

Please join me in my journeys along roads and paths less taken. If you look INTO my images and not just AT them, you may find or see something for the very first time - or at least in a different way than before.

Walking in the woods, fields or along roadsides & in old crumbling places on my way to somewhere else is where I find my subjects, raw materials & inspiration.

Comments on my work:

Complex and gifted.
~ Frank S.

Amazing photos, hauntingly beautiful.
~ Ken C.

Your work speaks of time, the fragility of life. Evocative work.
~ Paul S.

I could live in your pictures, they are so beautiful.
~ Janet O.

Your work is probably the most sensitive & beautiful urbex work I have seen.
~ Annie G.

I want to take a walk with you & see through your eyes.
~ Karen R.

Your photos have taken photography to the level of real art, a difficult feat in itself.
~ Frank S.

I love these buildings you find. They're a photographers paradise and you make art out of capturing their nuances.
~ Murillo M.

A beautiful mind with creative ideas.
~ Paul B.

Your sentiment is quite moving, thought-provoking.
~ Lesley W.

Your photos really take me to another place & time (as they are meant to do). Your work is very powerful.
~ Ken C.

Beautifully creative.
~ LeeAnn G.

A special color symphony.
~ Ulla L.

Beautifully unique & emotion-filled.
~ Charlie B.

I have appreciated your work, your refined aesthetical sense.
~ Murillo M.

The emotion in these photos make a true look through your eyes. You capture the feel of an environment, not just the architecture. As oversized prints they create a surreal & introspective experience in a gallery setting.
~ Dave C.